Lovers of fine art across New South Wales were flocking to the Australian Antiques and Art Dealers Association (AA&ADA) Antiques and Art Fair Sydney on the weekend. While viewing breathtaking exhibits by leading fine art dealers and antique owners, visitors happily selected pieces to round out their own collections.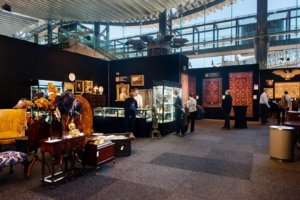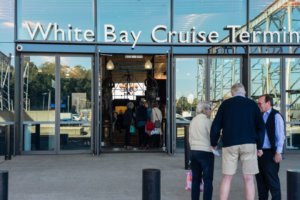 Highlights included artworks dating back centuries, glasswork from the 1800's, rugs from the 1700's and an Italian fresco from the 15th century, a truly rare piece. With over 30 exhibitors, the annual AA&ADA fair is the best place to collect and view works of art, antique, design and jewellery.
As an AA&ADA approved service provider, Grace Fine Art attended the fair to ensure those making purchases were able to transport their new items safely. Our Fine Art Consultant, Alexandra, and National Business Manager, Peter, were on hand to demonstrate our logistics expertise and specialist materials.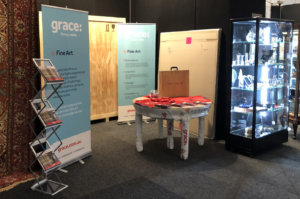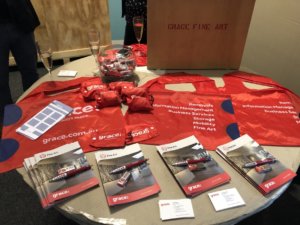 Visitors were able to approach the Grace stall prior to, or following, their purchase and discuss their transportation needs straight away. Our flexible options meant they could organise delivery according to their needs, giving them peace of mind regarding the transportation of their new investment. Grace's fine art services includes the construction of made to measure crates and the use of specially designed packing materials, ensuring every piece we helped transport arrive home safely for their new owners. Our trusted services are utilised by the AA&ADA and many of the exhibitors, as we provided transportation and ongoing storage for many of their items throughout the year.