The St Vincent de Paul Society (Vinnies) hosted their first ever Community Sleepout to help alleviate poverty and homelessness across Australia with the help of Grace.
Grace were proud to be sponsors of the event, agreeing to provide 800 moving boxes to four of the NSW sleepouts; Bathurst, Maitland, Western Sydney (Parramatta) and Wagga Wagga.
More than 105,000 Australians sleep rough each night of the year and of those, 27 per cent are under the age of 18. The Vinnies Community Sleepout was aimed at raising funds for and awareness of homelessness in Australia.
On the night of Thursday, August 30th, members of the Australian public slept rough to help fundraise. Volunteers in NSW received two sheets of Grace cardboard moving boxes as a bed and shelter, a cup of soup and a warm drink.
The event allowed members of the public to experience what it's like to be homeless for one night.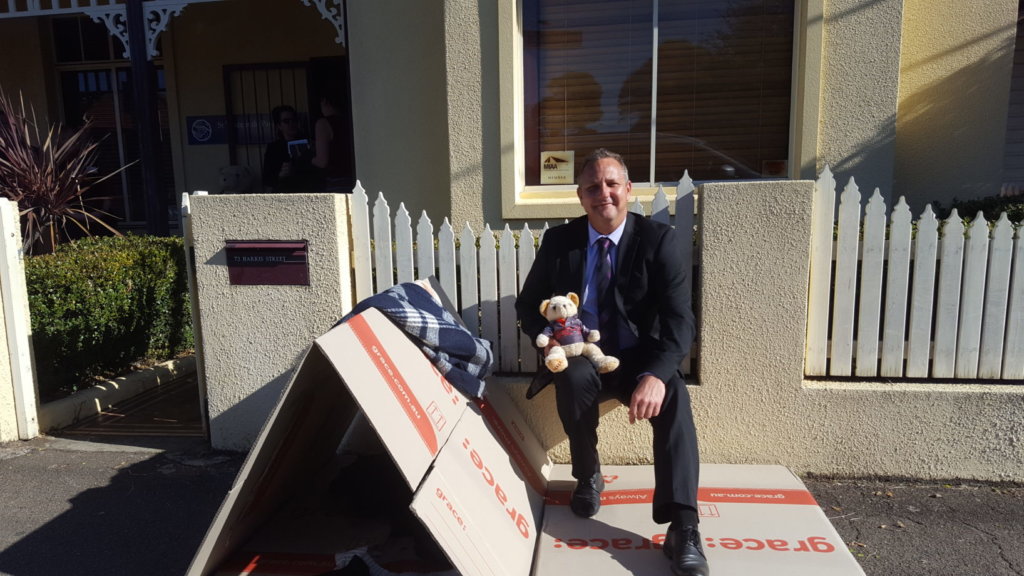 To celebrate the partnership between Grace and Vinnies, Eastern Regional General Manager, Derryk Guyer, attended the media launch of the Community Sleepout at the Vinnies Hub in Harris Park, Sydney.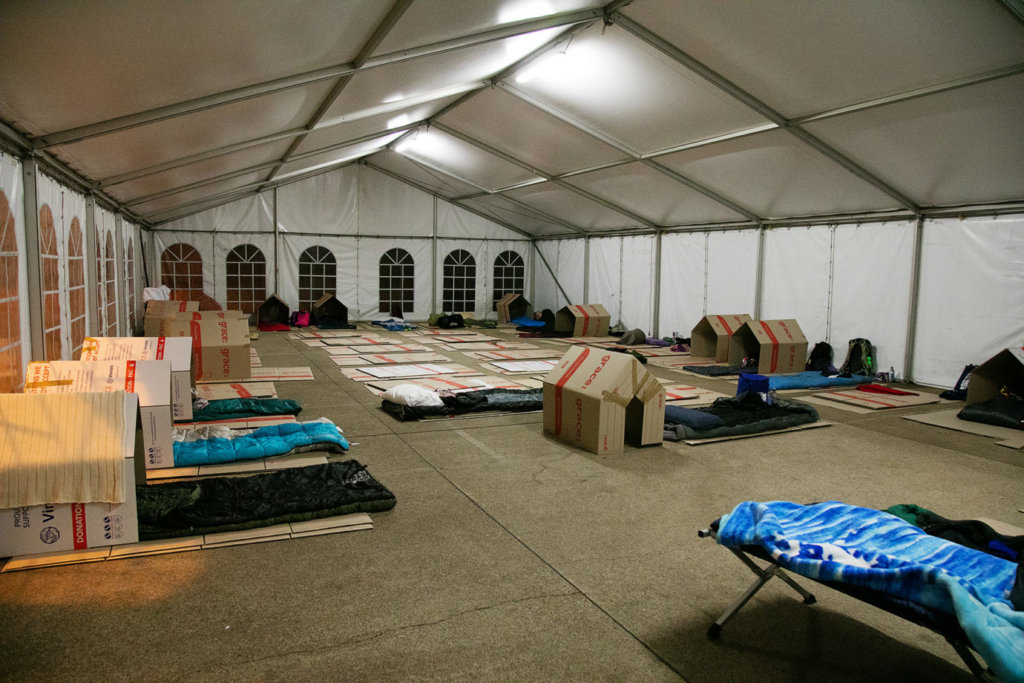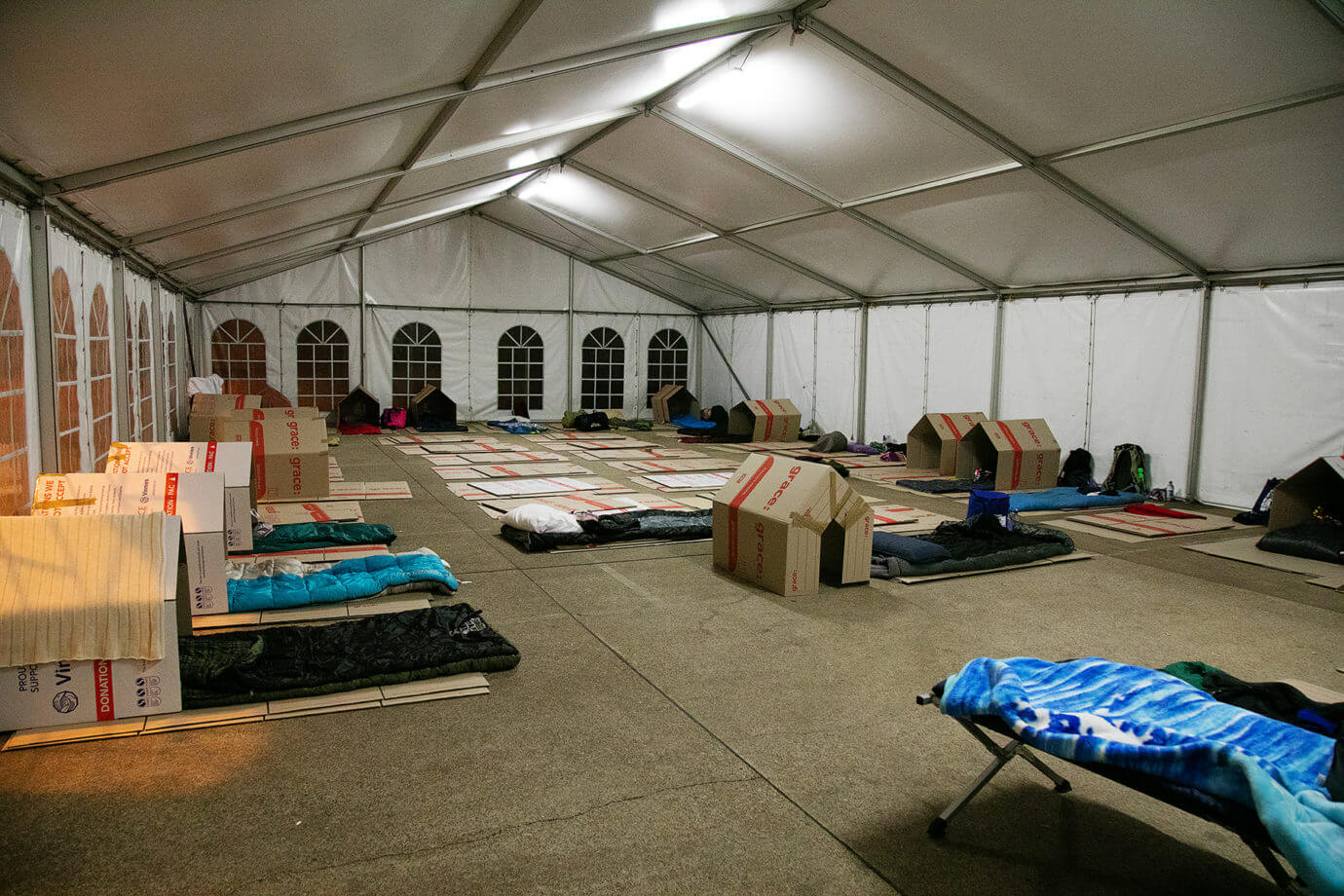 Read more about the Maitland/ Newcastle Community Sleepout which raised more than $8,000 here.