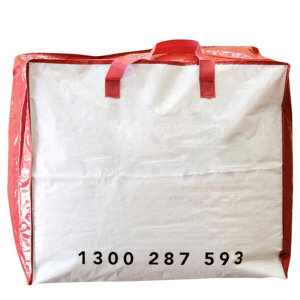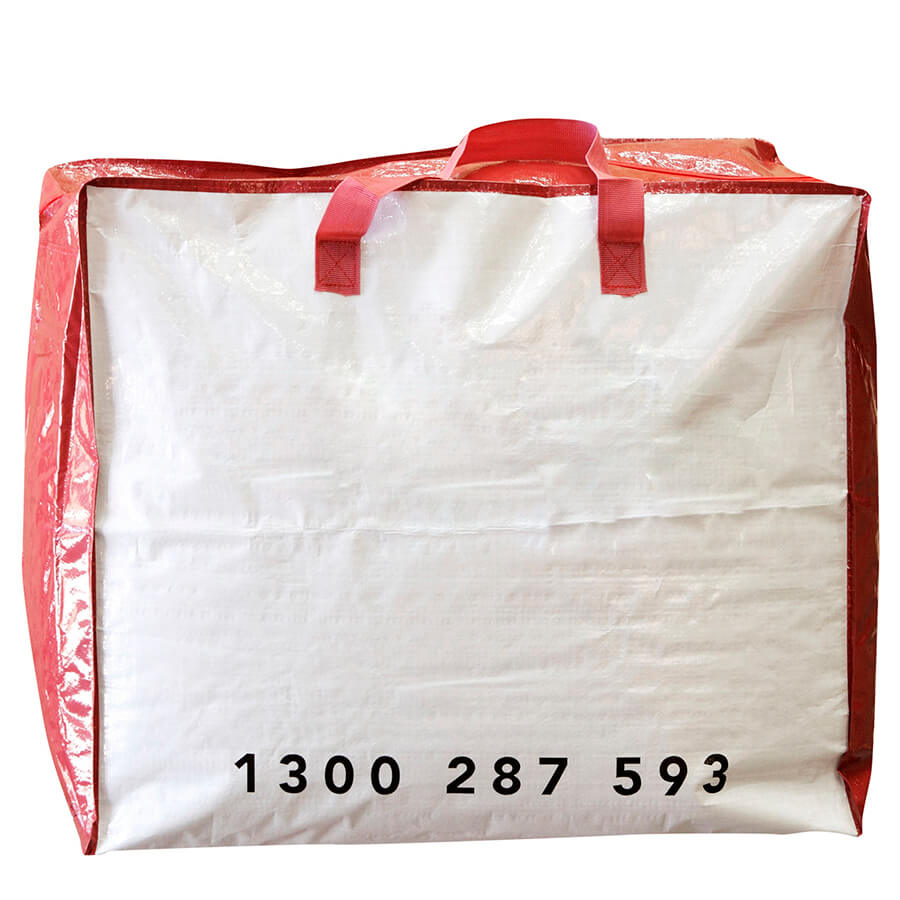 Storage Bag – 3 Pack
$10.00
This 99 litre bag provides an economical way to Bundle up a variety of household goods, making them easier to handle and manage during a move or storage. Dimensions: 600mm x 550mm x 300mm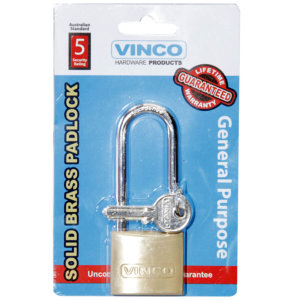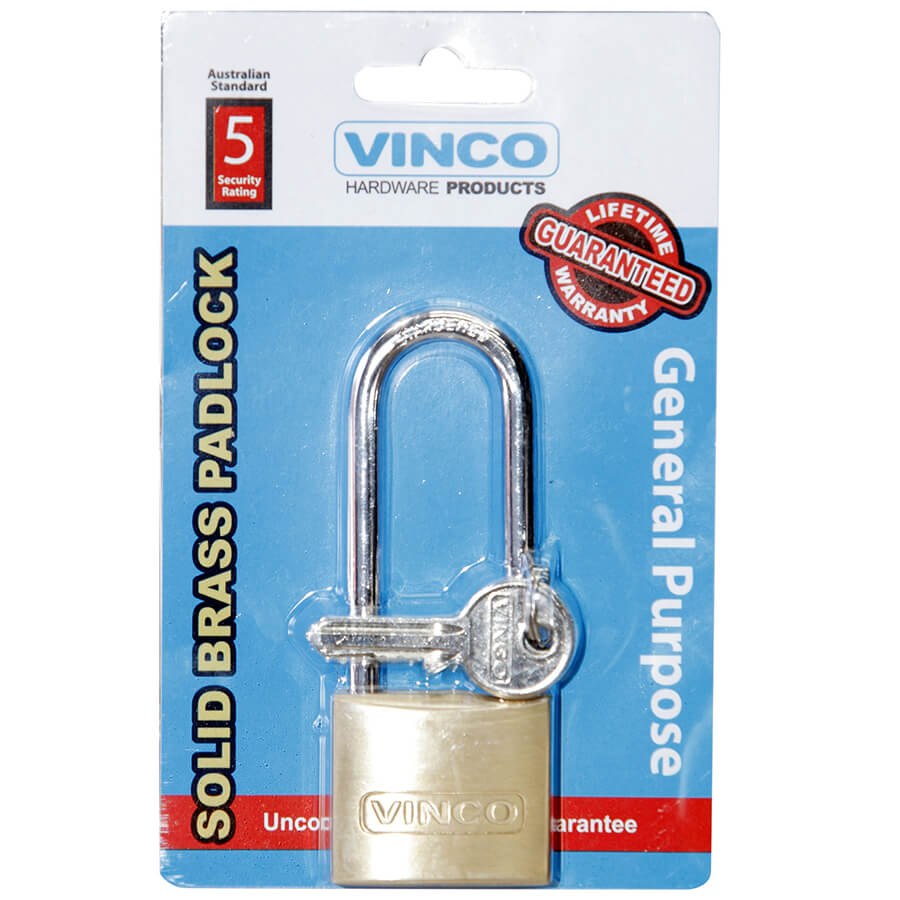 Security Padlock
$15.00
With an Australian Standard 5 Rating, this Solid Brass Security Padlock is ideal for making sure that no one else but you can access your belongings.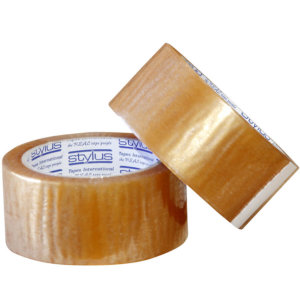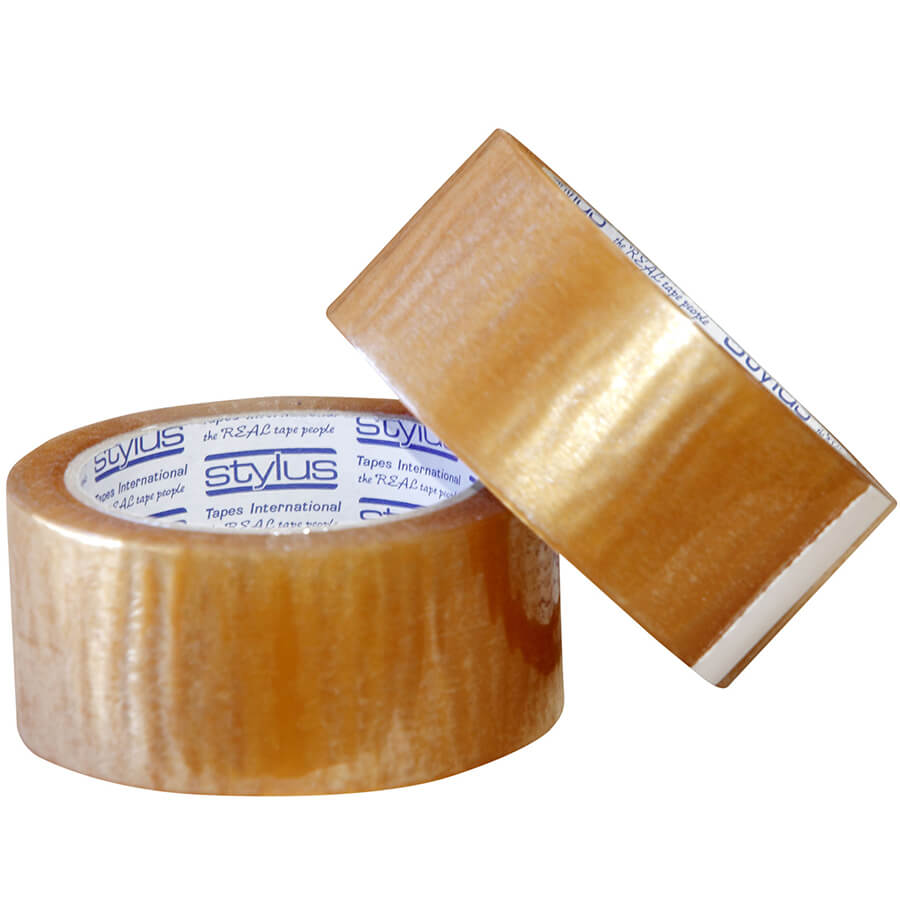 Packing Tape – 2 Pack
$6.00
This super durable packing tape is ideal for securing boxes during a move or for long term storage. Dimensions: 48mm Wide x 75m Length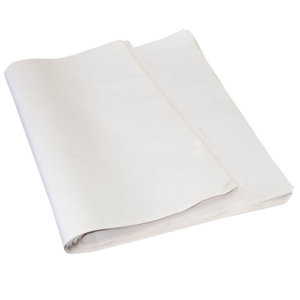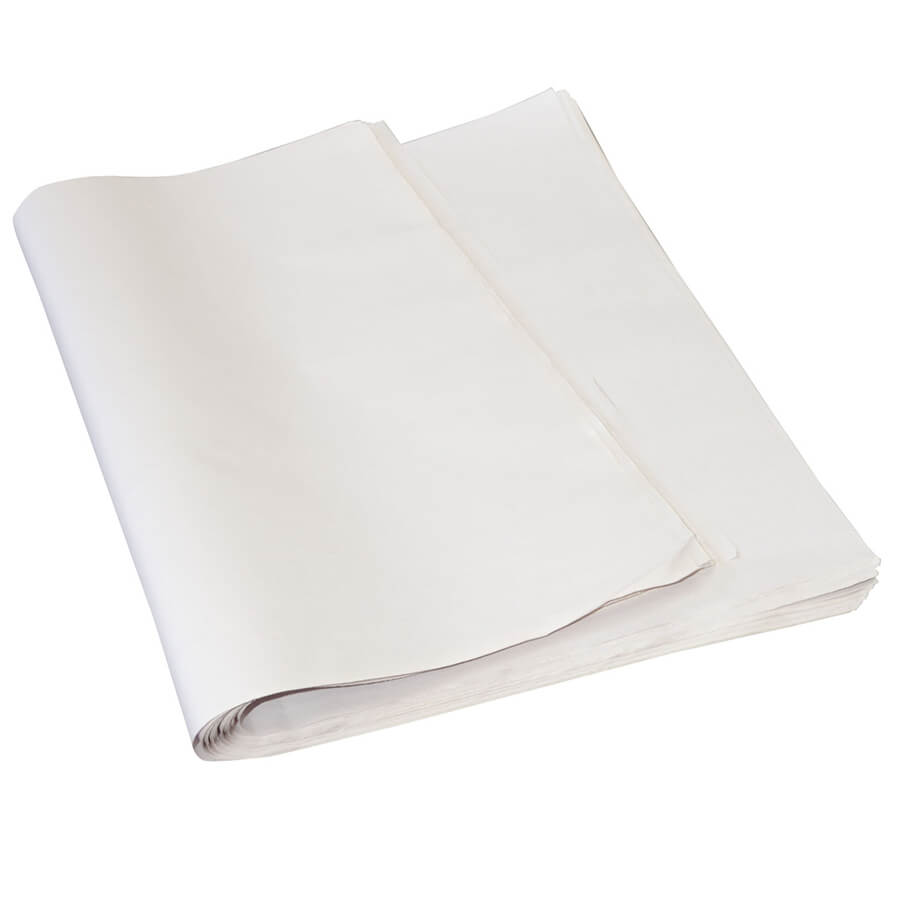 Packing Paper – 15kgs
$40.00
Using specialised packing paper is idea for protecting fragile items such as glassware and dinner service items. The paper is also well suited for filling voids in boxes to prevent movement and keeping items in place securely. 15kgs is equal to approx. 750 sheets.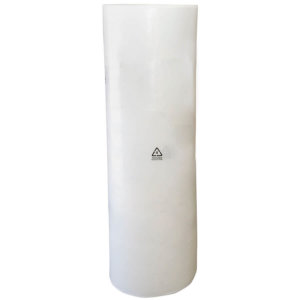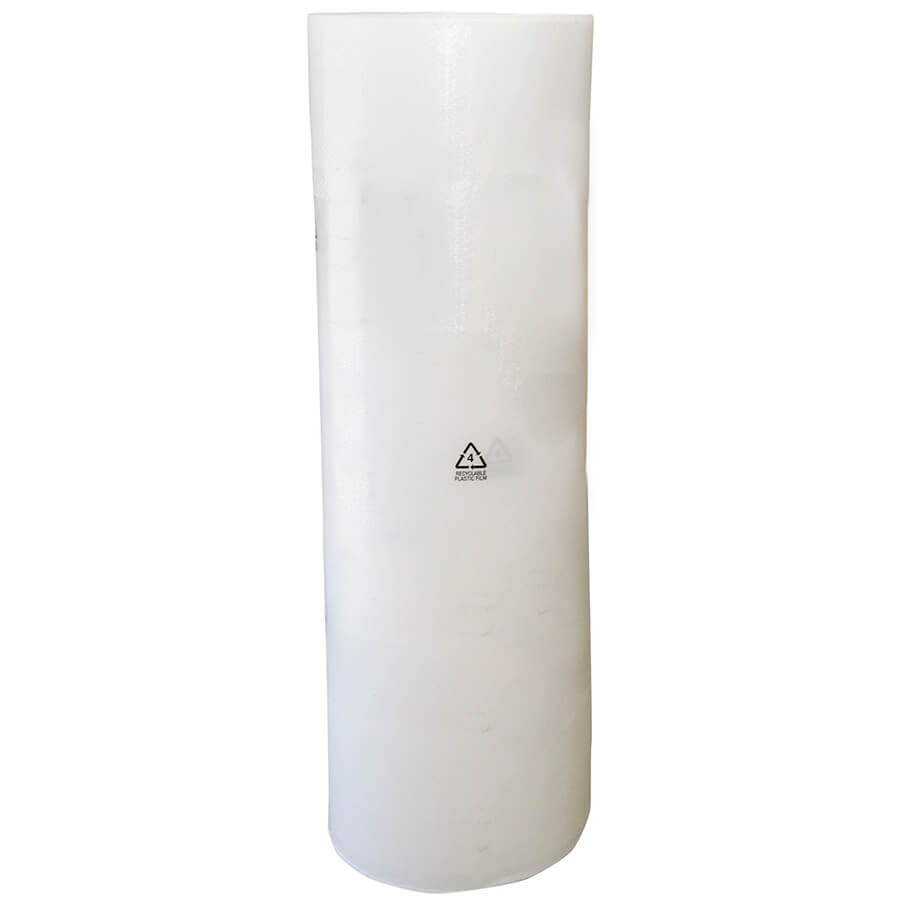 Bubble Wrap – 5m
$12.00
This heavy duty bubble wrap is ideal for secure packing of furniture, home electrical equipment and picture frames. Dimensions: 1.5m hight x 5m length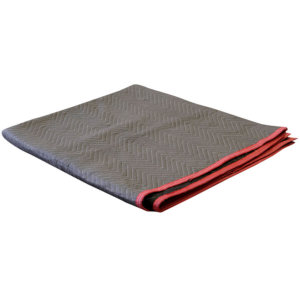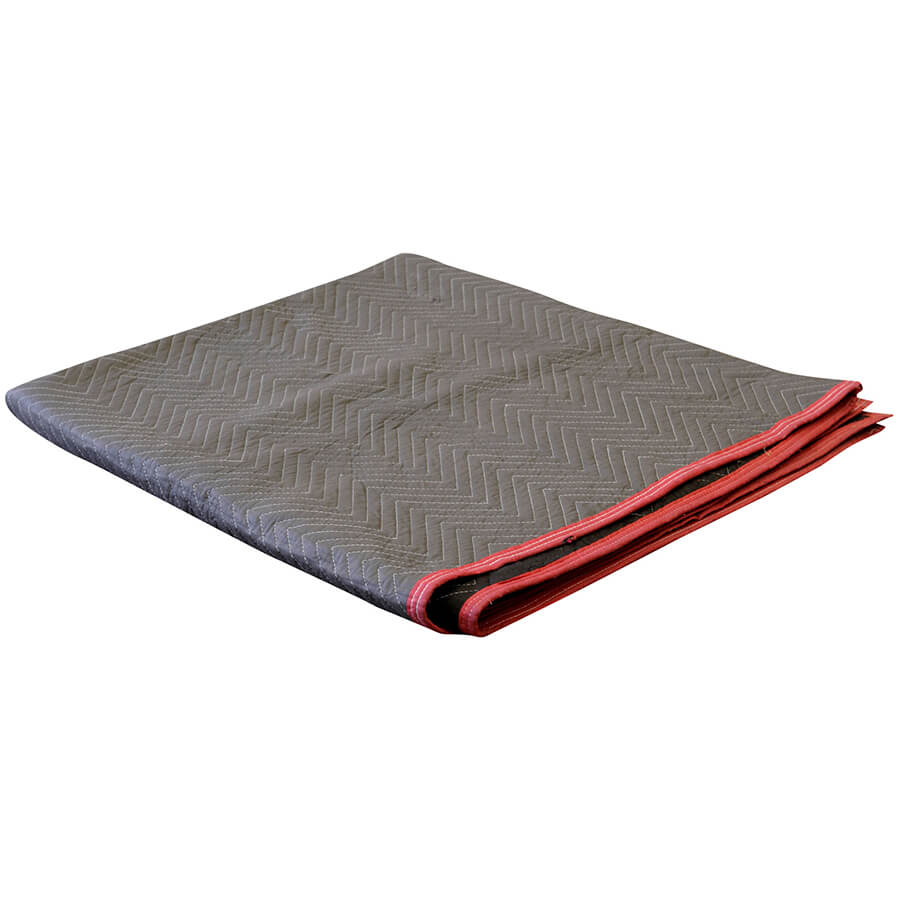 Protection Blanket
$25.00
The Furniture Protection Blanket is ideal for wrapping around large furniture pieces and antique furniture that require additional padding.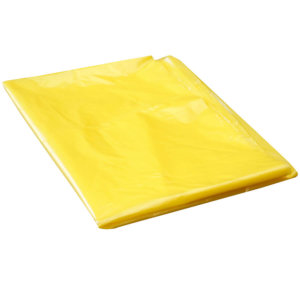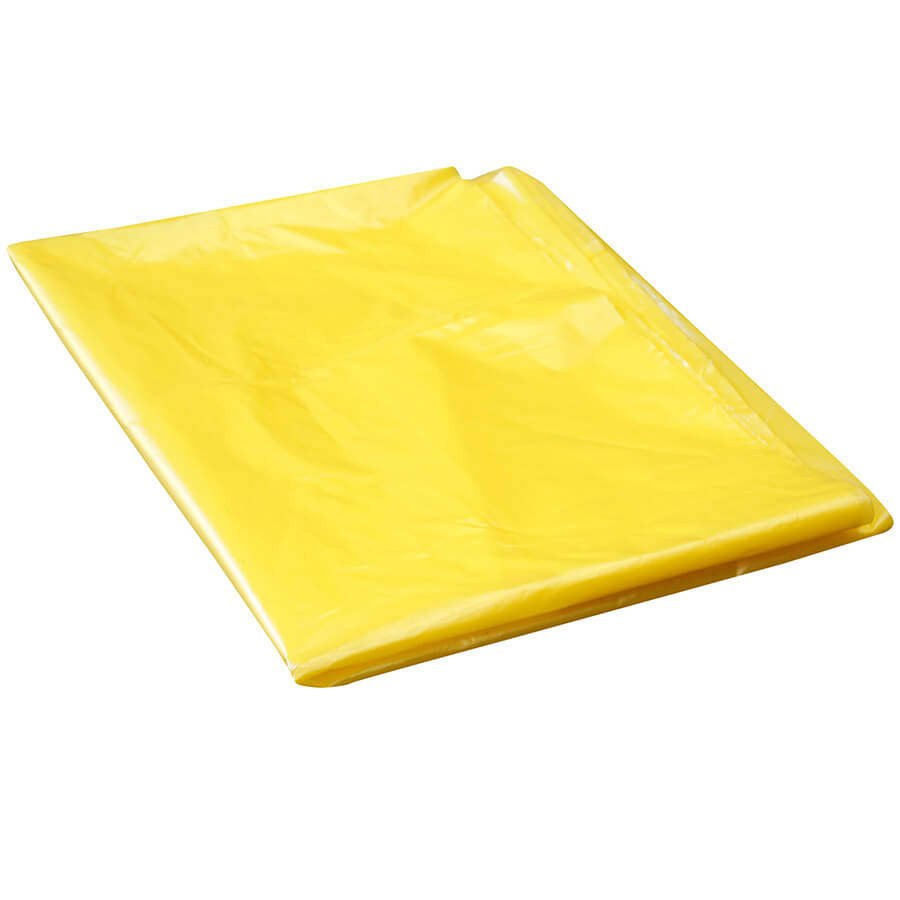 King Mattress Cover
$7.00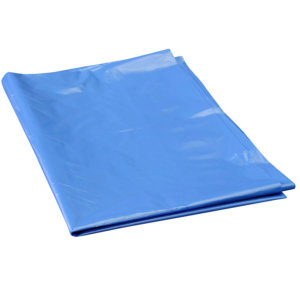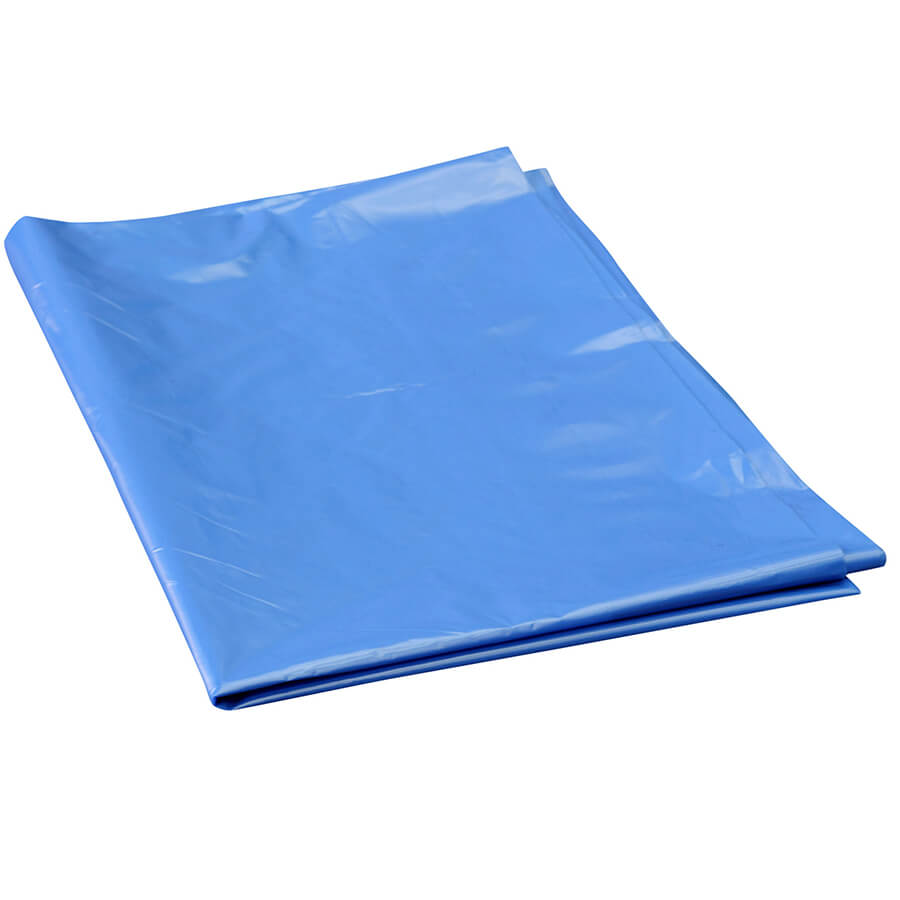 Queen Mattress Cover
$7.00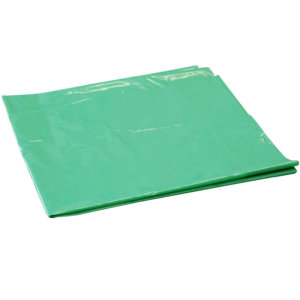 Single Mattress Cover
$6.00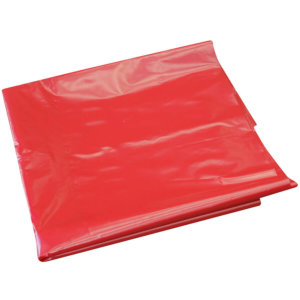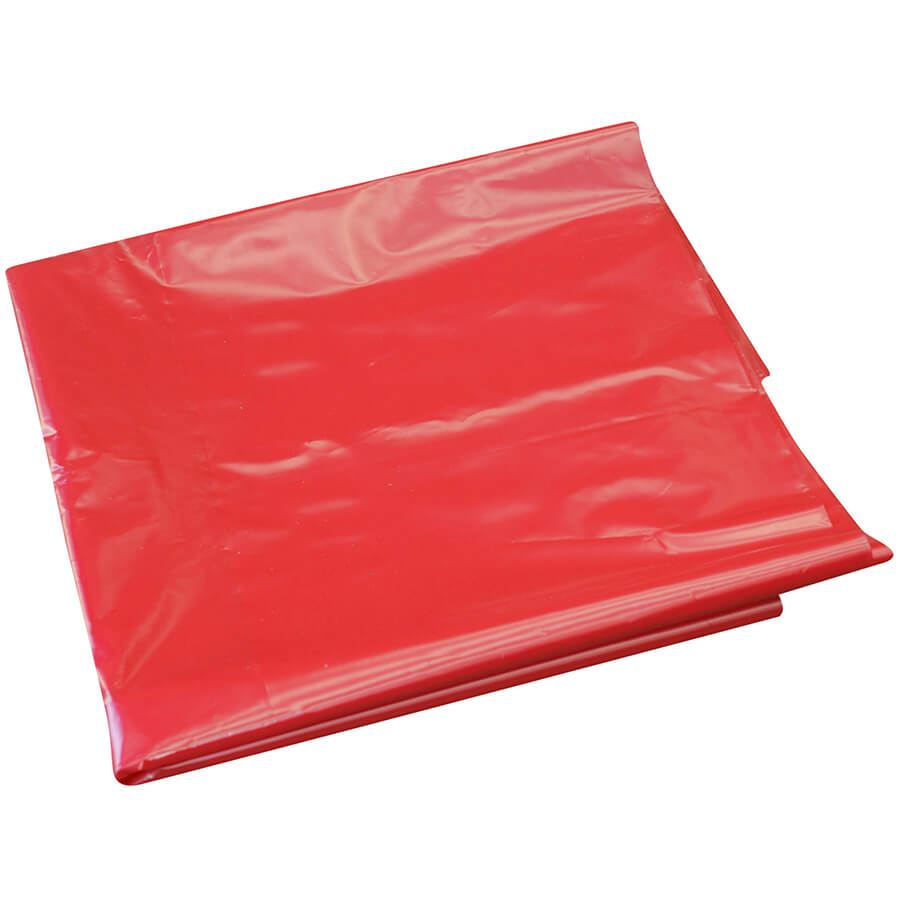 3 Seater Lounge Cover
$7.00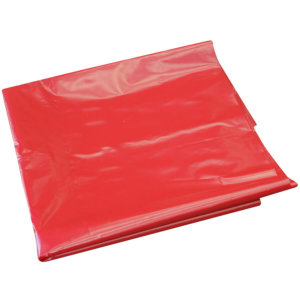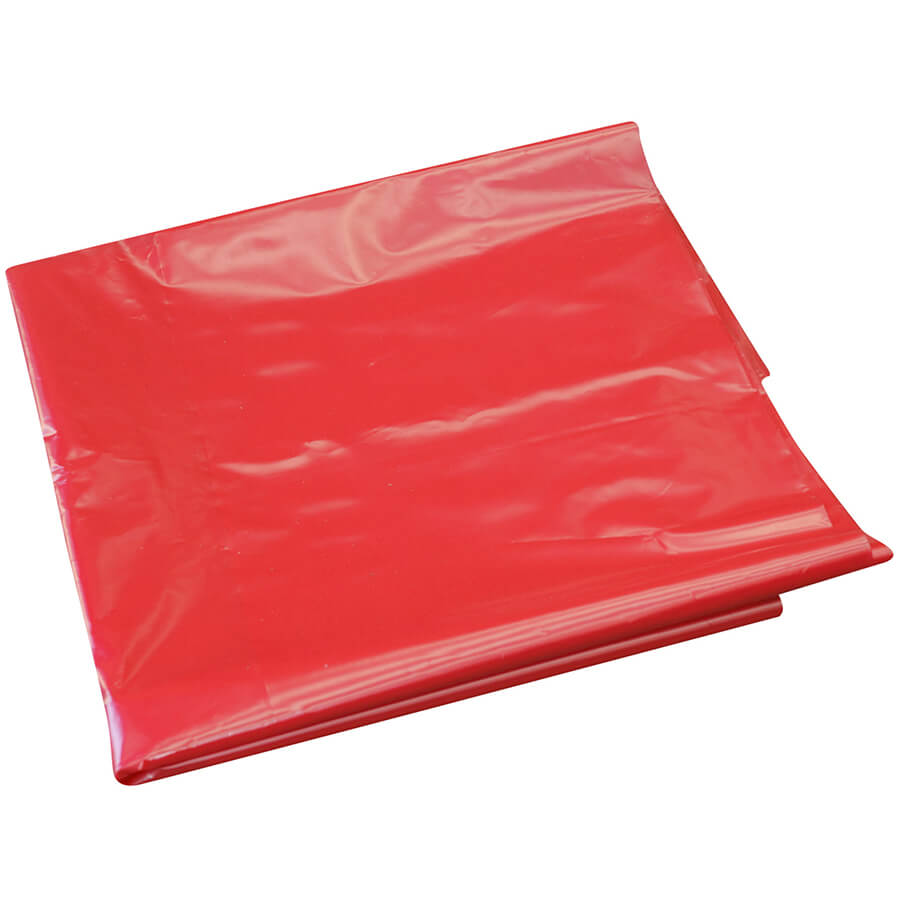 Single Lounge Cover
$4.00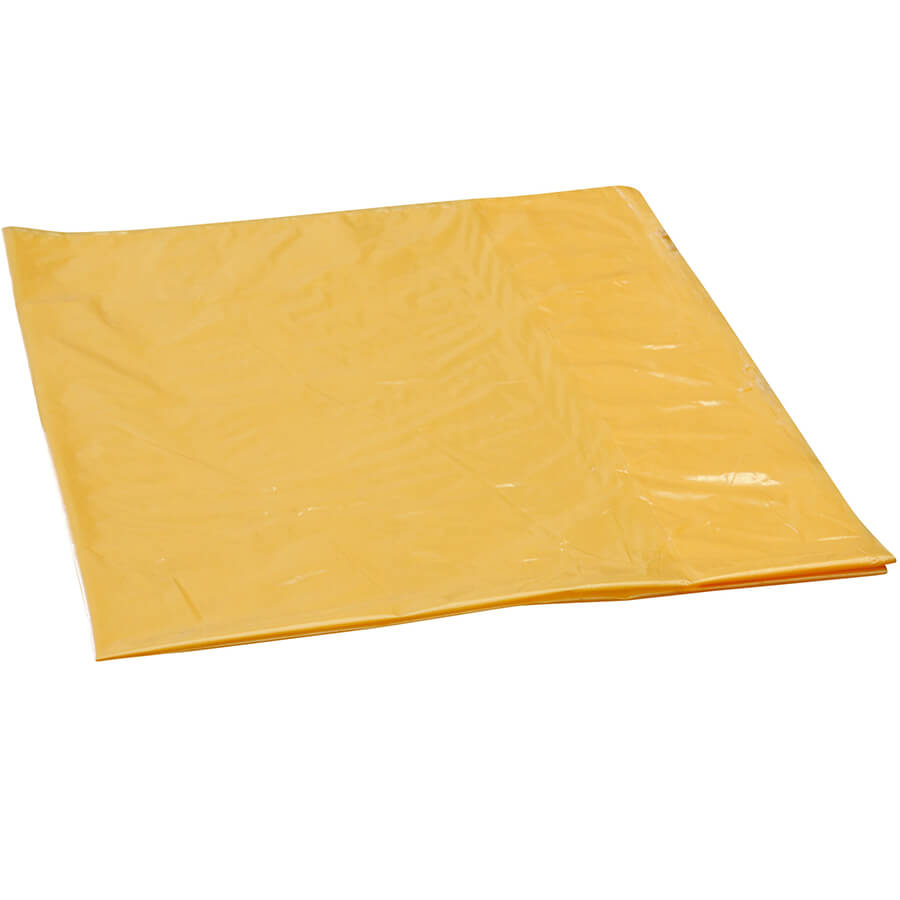 Dining Chair Cover
$3.00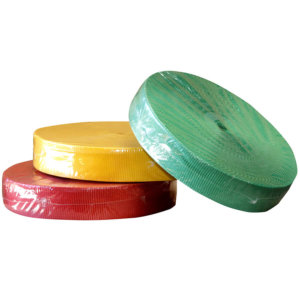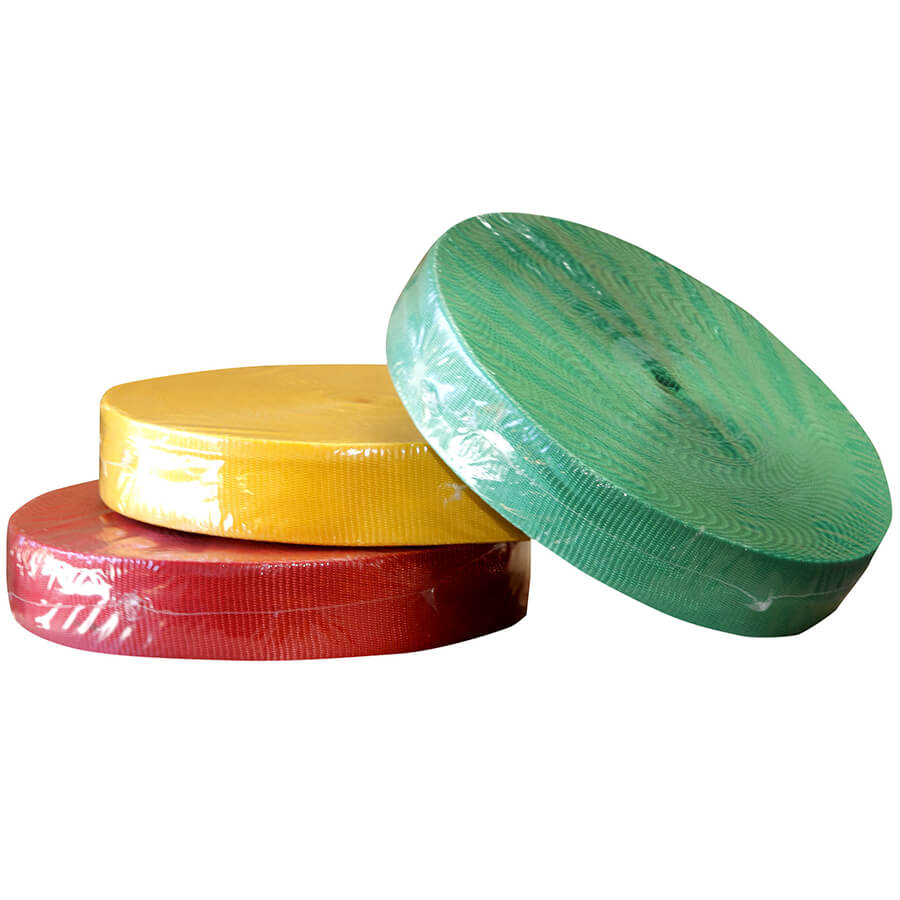 25 Meter Straps
$40.00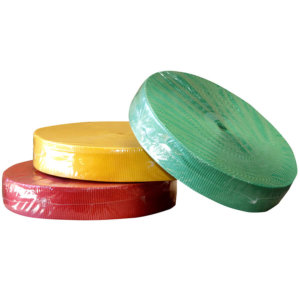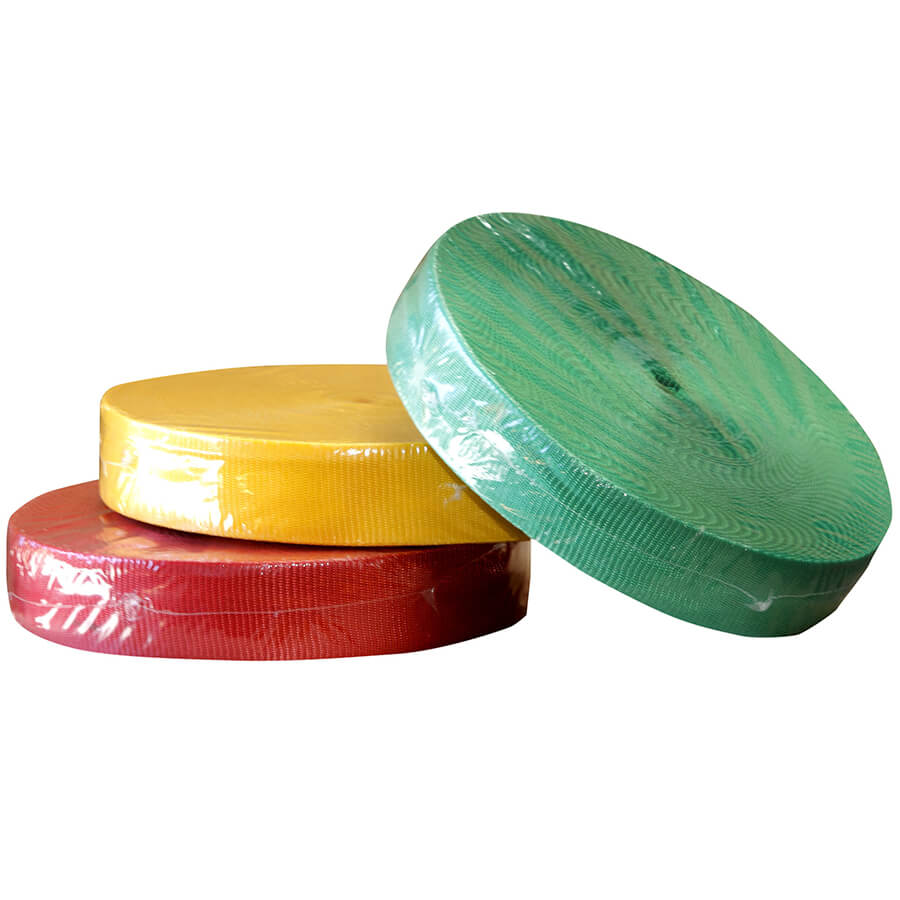 2.5 Meter Straps
$5.00