Grace is a proud supplier of removals services to Selling Houses Australia, exclusive to the Lifestyle Channel. Our removals services were used in five episodes of Series 11.
One of those episodes was filmed in Bendigo where the Grace Removals' Melbourne branch coordinated a complex move with less than one week's notice. The episode featured antique dealers looking to sell their combined three-room house/ antique store.
Even though it was 'only' a three room cottage, including the shop front, the contents required five containers! You can see why in the pics below.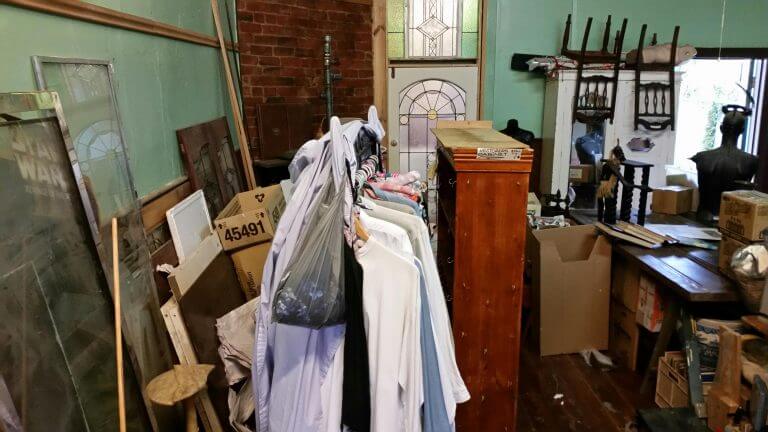 There were a lot of interesting pieces in the couple's store, including a stuffed rodent.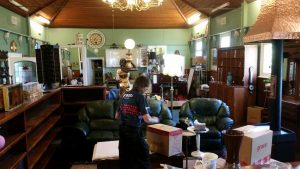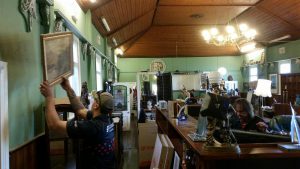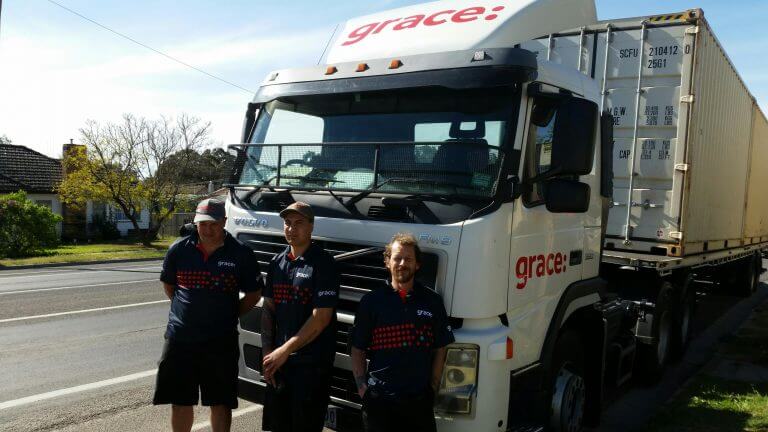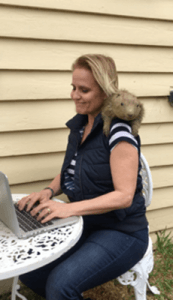 Thanks to Melbourne Branch Manager, Glenn Pile, Operations Manager, Geoff Purcell, and their team for pulling this together.
For more information on Selling Houses and the transformations, head to lifestyle.com.au.