Abacus is Australia's first organisation to offer centre-based ABA therapy, with programs that are designed to help children with Autism Spectrum Disorder to live their lives to their fullest potential. They operate as a not-for-profit organisation offering an 'innovative and flexible service', which is fully adaptable to the needs of the child. All income, including donations, is used to 'provide and grow' their services.
"Abacus uses fundraising, grants and donations to cover this cost which is especially significant for families who do not have access to any funding options."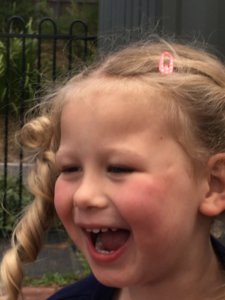 Abacus started in 2008 with a team of parents and supporters who came together with a shared vision. Abacus are using their Grace Gives grant to assist with subsidising the cost of early intervention programs for children with Autism Spectrum Disorder. You can find out more about them on their website.